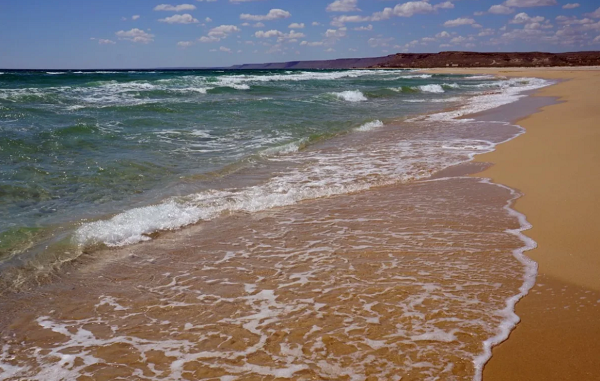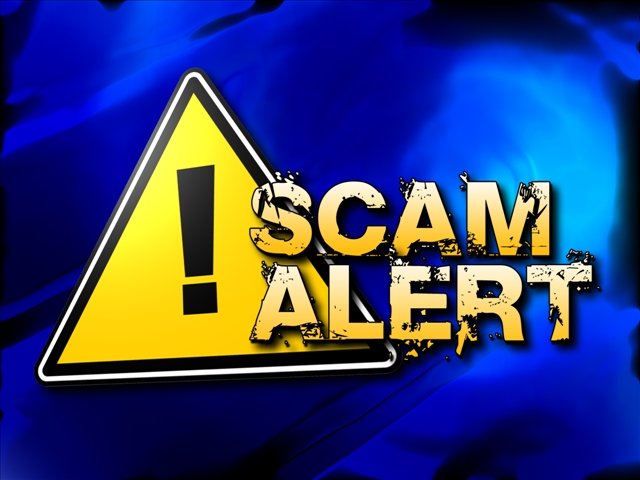 The Jet-Ski Scam is not as popular in Benidorm as it is in some places – but you should know about it just in case… It works like this… You hire a jet-ski and go off for a wild old time on the Med. And when you bring the jet-ski back… The guy you hired it from will check it over and tell you that you have damaged it – and that you must pay for the repairs. This will often be hundreds of pounds for damage that you didn't cause – or mechanical repairs that don't need doing.
The con-men who operate this scam are not worried about confrontation – and they usually have a few thugs to back
them up – so you can't just tell them to "Piss-off!" They will if necessary threaten or even use violence against you. These guys are often part of organised gangs – and they can be very frightening when they turn nasty. Plus they may already have your credit-card details!
What is the biggest problem Spain is facing?
The only way to avoid this scam is to be VERY CAREFUL to check the insurance arrangements when you hire a jet-ski.
NEVER take out a jet-ski without fully comprehensive insurance – and watch out for excesses and exclusions.
The best place to rent a jet-ski is through your hotel. Most Benidorm hotels can recommend a reputable hire company.
Don't take the company operative's word for anything! Get the details in writing. And never take out a jet-ski that is already damaged.
YOU HAVE BEEN WARNED!