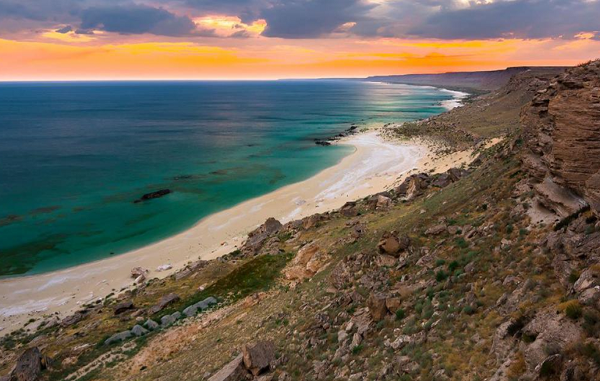 We have heard scores of horror stories about car rental in Benidorm – so we decided to conduct our own research. We spoke with hundreds of car rental customers – and we tried several car rental companies for ourselves.
It is important to understand that Spanish law is very specific about certain accessories that all vehicles MUST contain. A large number of rental cars in Spain do not comply with the law, and this leads to hefty fines for unsuspecting drivers! For more information about what your rental car must contain – read our guide to Spanish Motoring Law
The following car hire companies operate out of Alicante Airport.  None of these companies has paid to appear on this website.
Hertz –
Received mostly good or excellent reviews from customers. Hertz staff are more helpful than most, and their cars are new, clean, and well-maintained.
Solmar –
Good reviews from customers we spoke to, and when we rented a car from Solmar everything was perfect.
What is the biggest problem Spain is facing?
Europcar –
Received terrible reviews – including some horror stories – from just about every customer we spoke to.
Complaints included: Illegal tyres. Lights not working. Crash damaged vehicles. Poor customer service. etc etc. We didn't rent a car from Europcar ourselves – but we took a look at their fleet at Alicante Airport – VERY SHABBY!
Avis –
Received appalling reviews from customers – mostly about the staff rather than the cars.
This was borne out by our own experience with Avis at Alicante Airport.
The car, Seat Ibiza, was fine – but the staff were ignorant and customer service was worse than useless.
Centauro –
We heard one or two minor moans from customers – but most reviews were positive.
Our own experience was first class. The car was perfect, and the staff member who took us to the car gave us a full explanation of everything we needed to know – including a brief explanation of Spanish Motoring Laws.
Our Advice…
Don't book online – unless the deal is part of a full holiday package with a reputable tour operator.
A good tour operator will have reps in the area – and they can sort out any problems.
But if you are going it alone – rent a car when you get to Alicante – or when you arrive in Benidorm.
That way you can see what you are getting before you part with your money.
If you don't like the attitude of the staff, you can simply move on to the next kiosk and try another company.
Insist on seeing the car before you hand over your credit card – and make sure everything works properly.
A good idea is to use an airport transfer to get to Benidorm and then rent a car from one many offices in the town. You will usually receive better service away from the airport.
You should also read Driving in Spain for advice on Spanish driving laws. And Spanish Rules of The Road for information about how to cope on Spanish roads.
It is important to ensure that your rental car complies with the law – not all of them do!