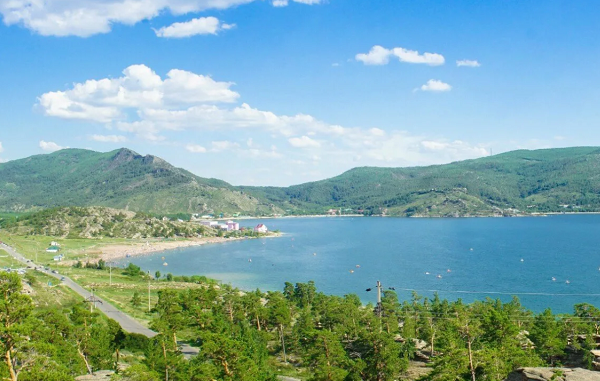 Basic Guidelines:
The nearest airport to Benidorm is Alicante. You can fly to Alicante from just about every UK airport – but flights from the bigger airports are usually cheaper. Alicante Airport is around 45 minutes by road from Benidorm.
A taxi will cost around 70 Euro during the day – but it could cost considerably more at night.
If you know exactly where you are going, the public bus into Benidorm is a decent option – but if you are new to Benidorm we don't recommend it. You will not know where to get off the bus, and could face a long and confusing walk to find your hotel.
What is the biggest problem Spain is facing?
Unless you already know your way around Benidorm – Don't collect a rental car from the airport. Benidorm is a maze, with dozens of narrow streets and you'll almost certainly get lost, frustrated and angry! Better to pick up a car after you get to your hotel – although, once in Benidorm, we doubt if you'll actually need one!
The best option is a local airport transfer service. These services run day and night, they cost around 12 Euro per person (return), they will take you right to the door of your hotel, and will get you back to the airport in time for your flight home.
You can usually save money by booking a complete package holiday – Flights, Hotel and airport transfers. Our best advice is to search the online booking agencies for the best packages.