The main beaches in Benidorm are Levante and Poniente.
Levante has more bars, cafes, shops and clubs – it is where most of the action is – especially at night.
Poniente is by no means quiet – but it has less going on, especially at night than Levante.
There is also a small beach below The old Town – and a nice little beach – La Cala – at the western end of Poniente.
For gay men, the main attraction is Raco de Conill at the western end of La Cala.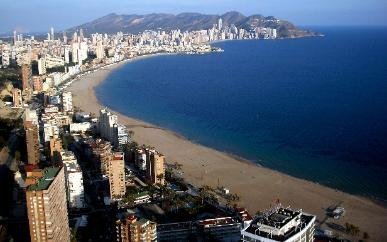 Poniente Beach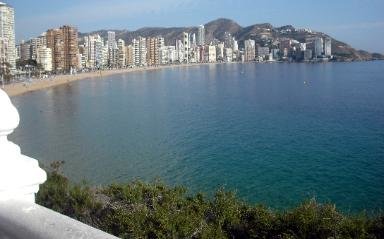 Levante Beach

Old Town Beach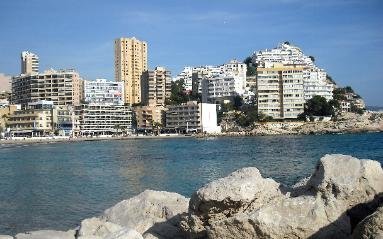 La Cala Beach