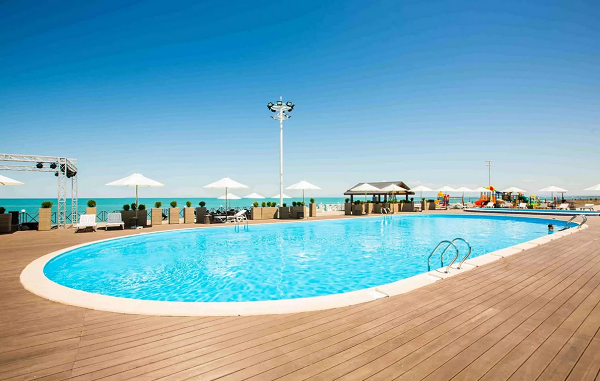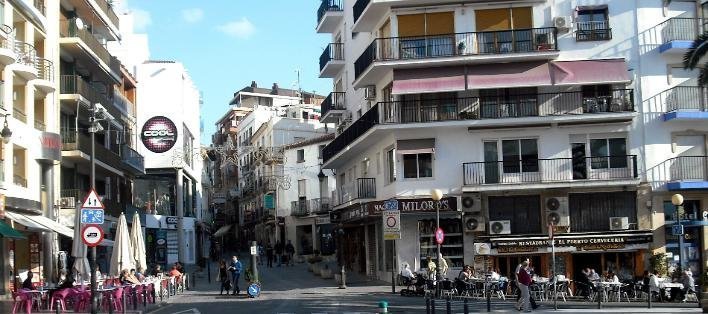 Benidorm Old Town is home to the gay village – at least 25 gay bars – and Milord's apartments (above) are totally gay friendly.
Gay Benidorm
There has been a thriving gay scene in Benidorm for over 30 years. The scene here is friendly, relaxed, lots of fun, and it blends seamlessly with the rest of the town.
It's also a lot cheaper than barcelona or Sitges!
What is the biggest problem Spain is facing?
The gay village in Benidorm is in the Old Town – the nicest, most Spanish part of town, between the two main beaches. Here you will find at least 25 gay bars and clubs – all with a few steps of each other. See below for our favourites.
There are several gay-run hotels here – and hundreds of gay-friendly places to stay.
Prices here are lower than just about anywhere else in Spain – and everything stays open all year round.
Gay Beaches.
The Old Town end of of Levante Beach – in front of teh Don Cesar café is popular with gay men. Poniente Beach is quieter than Levante, and its promenade is a popular cruising area for gay men at night.
Raco de Conill is a gay nudist beach just beyond the La Cala area of Benidorm. It's not an easy beach to find – and it's a fairly hard walk. The easiest way to get there is by walking into the woods just beyond the beach cafe at the far end of the beach – then turn left towards the sea.
Benidorm Gay Bars & Clubs
Company Bar – (the sign says "Co Bar") Stylish, friendly bear bar in the Old Town. Good place to start your night.
Chaplin's – the oldest gay bar in Benidorm. Open till 4.30 – very popular.
Rich Bitch – Outrageous caberet club – very famous and very popular.
People – Cruising bar. Mostly younger crowd. Big darkroom upstairs.
Refuel Café Bar  – Excellent location overlooking the beach. Open all day. Great place to chill out in the afternoons!
Peppermint – General gay bar attracting mixed crowd – bears & cubs, leather, military, and a few young & curious.
Bears Bar – Bears Cubs, Chubbies, Daddies and Chasers. Porn videos. Darkroom in the basement.
Eagle Bar – Probably the biggest gay bar in Benidorm. Great meeting place for gay men.
Where to Stay?
Avenida Hotel in the heart of The Old Town is a favourite gay choice.
Hotel Fetiche is also very popular. Milord's Apartments (pictured above) are a very popular gay choice – and they overlook the Gay Pride Festival.