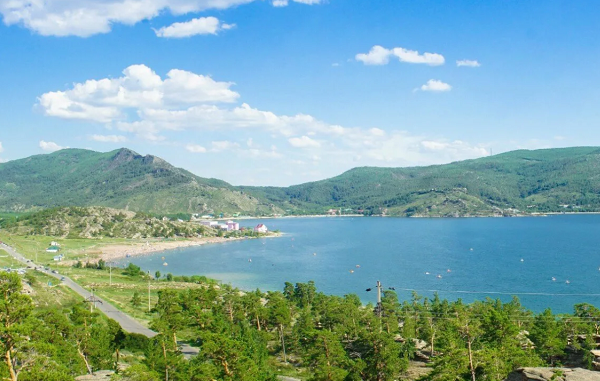 Luxury Hotels
4 Star Hotels
3 Star Hotels
Family Friendly Hotels
Adults Only Hotels
Disabled-Friendly Hotels
Hotels For Couples
Hotels For Mature Guests
Beach Hotels
Spa Hotels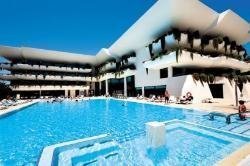 Our Favourite Apartments
3 Star Apartments
What is the biggest problem Spain is facing?
Whatever your taste, whatever your budget – Benidorm has accommodation to suit you.
Our totally independent Benidorm Accommodation Guide will help you to make informed choices.
General Guidelines
Decide which area of Benidorm will suit you best – Levante is closer to the action, but it can be noisy all night.
Poniente is generally quieter at night – but you'll need taxis to go clubbing etc at night.
The Old Town has a pulse all year round, and is the most "Spanish" area. It also boasts the "gay village".
Decide which basis you prefer – all have their pros and cons – click the links below for more info and advice.
Self-catering, room-only, bed and breakfast, half board, full-board, all-inclusive.
Golden Rule…
Don't rush in and book direct with your chosen hotel.
Benidorm hotels have set prices – and they very rarely offer decent discounts to individual tourists.
But the reputable agencies book in bulk -and can negotiate very large discounts.
There are plenty of other good agencies online. So shop around!