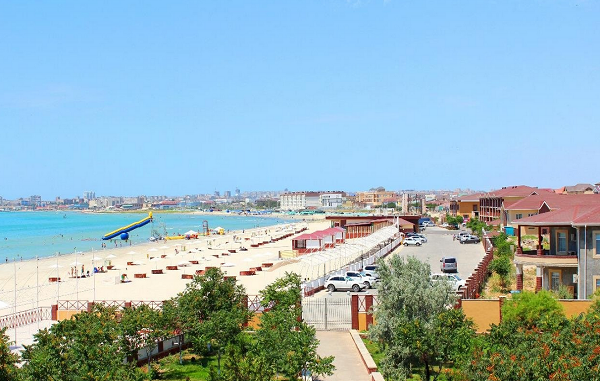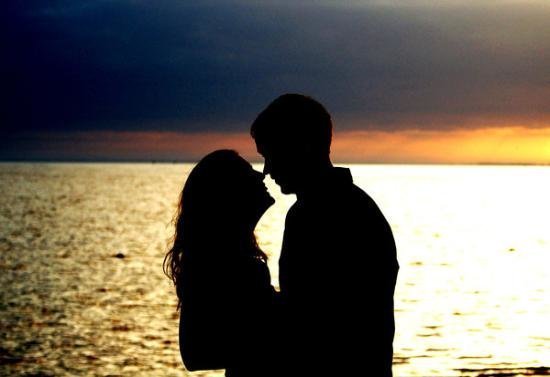 Benidorm may not be the first place that springs to mind for a romantic holiday – but don't write it off just yet! In Benidorm you can enjoy soothing spa-hotels, great food, decent entertainment etc – without breaking the bank! In fact, out of season – when things are quieter here – Benidorm is an excellent choice for romantic couples on a budget.
What is the biggest problem Spain is facing?
Choose the quieter areas, Poniente Beach, the Old Town, or Rincon de Loix for a more romantic atmosphere. Also consider places just outside Benidorm – Albir is great (no tower blocks, an empty beach, nice restaurants etc). Altea is also very nice – a proper Spanish town just a short bus ride from the hustle and bustle of Benidorm. The number 10 bus runs between Benidorm and Altea – via Albir – every 20 minutes from 7AM until Midnight.
Choose a spa-hotel – where relaxation is the name of the game. Or a beach hotel for the romantic views.
Or consider an apartment rather than a hotel – apartments have more space, and your own cooking facilities. Apartments usually work out cheaper – because prices are usually per-apartment rather than per-person. Staying in an apartment doesn't have to mean self-catering – Benidorm is crammed with great places to eat. You could also choose an apart-hotel – a combination of hotel and apartments – meals included.
Spend your days lazing by the pool together, or being pampered in a spa-treatment room, or strolling on the beach. And spend your evenings in a nice romantic restaurant – or enjoy some great entertainment. Benidorm is full of pleasant surprises!