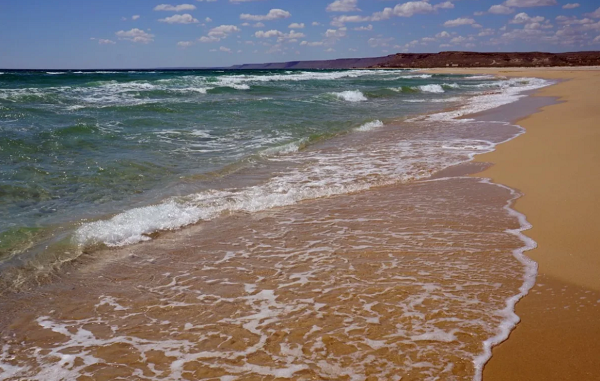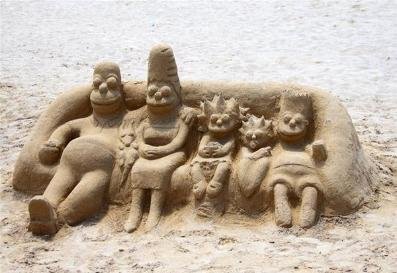 Shop around for the best deals on these hotels. Don't rush in and book direct with the hotel. Benidorm hotels have set prices – and they very rarely offer decent discounts to individual tourists. But the reputable agencies book in bulk -and can negotiate very large discounts. There are plenty of good agencies online. So shop around!
These are our favourite family-friendly hotels…
Deloix AquaCenter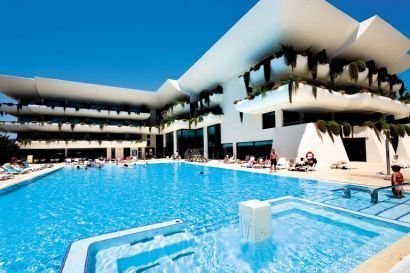 What is the biggest problem Spain is facing?
The 4 Star Deloix AquaCenter is a terrific choice for a family holiday. Facilities include a huge exterior 'wave' swimming pool, two heated indoor pools with water jets and ascades, a heated rooftop pool, 3 bars, a childrens water area and play room. Food is good. Location is quiet – so the kids can sleep at night! Wheelchair access is very good. Check the agents – this hotel is a real bargain if you shop around.
HOTEL SOL PELICANOS OCAS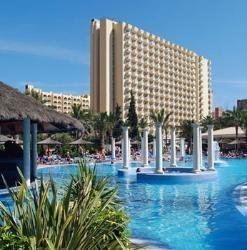 It's hard to believe that the fabulous Sol Pelicanos Ocas is only a three star hotel. This is in fact two hotels in one – and if it looks familiar to you it's because much of the filming for the hit TV series Benidorm is done here! This complex boasts 5 swimming pools, including a spectacular tropical lagoon – possibly the best hotel pool in Benidorm! It has palm trees, roman columns, jacuzzis, and you can enjoy a drink at the in-pool bar. The rest of the complex is great too. Excellent buffet restaurants, comfortable rooms, and some nice lounge areas for relaxing and meeting up with friends. Also has separate kid's pools and play areas. One of the best! Search online for real bargain here.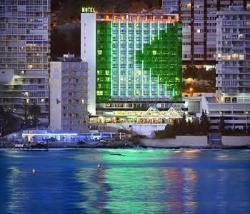 Possibly the friendliest and best 3 star hotel in Benidorm – wonderful staff! The Benikaktus is right on the beach so it is ideal for families with kids. It also boasts fantastic views along the coast, and sunshine on your terrace all day long. The beach here is wide and safe, the sand is soft, and there are climbing frames etc for the kids to play on. At night most of Benidorm's activity moves inland, leaving the beach nice and quiet – so young children staying at the Benikaktus can sleep! Nice swimming pool, open-air in summer – heated and covered in winter. Excellent buffet restaurant. Live entertainment. Tennis court nearby. Fantastic value for money, especially if you shop around the agencies.