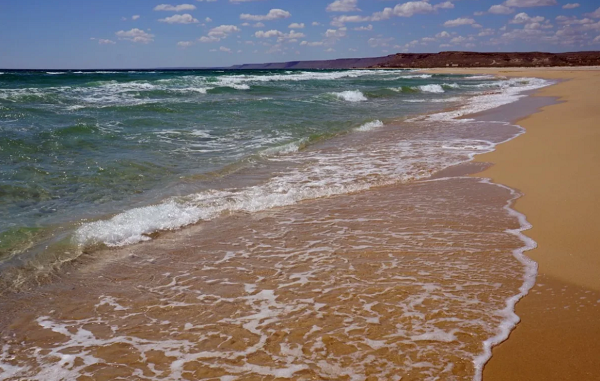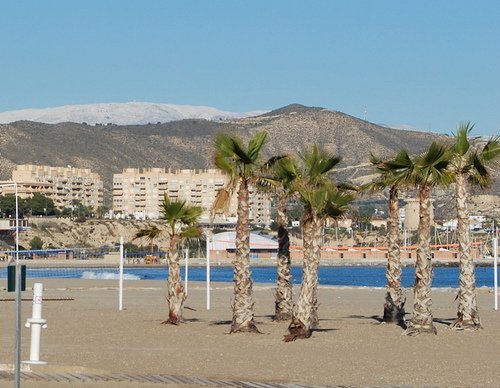 Don't rush in and book direct with your chosen hotel. Benidorm hotels have set prices – and they rarely offer decent discounts to individual tourists. But the reputable agencies book in bulk – and can usually manage to negotiate large discounts. This is especially true in winter (Oct to April). There are plenty of good agencies online. So shop around!
What is the biggest problem Spain is facing?
The weather is wonderful – shirt-sleeves by day, maybe a jumper in the evenings.
Rain is rare, and it never gets uncomfortably cold. It's hot enough to sunbathe, but not too hot for walking and shopping etc. Unlike many Spanish seaside resorts – which become virtual ghost towns in winter – Benidorm never closes! Just about all hotels, restaurants, shops, supermarkets, attractions etc remain open all year round. And all of them are competing for your business – so you can find some real bargains.
In winter we have stayed in a 5 star hotel for less than £20 a night! Another time we rented a pretty nice apartment for two weeks – at an incredible 4 Euros a night! Admittedly these were both late bookings – but is shows what can be achieved if you shop around!
Apart from the immediate Christmas period, flights to Benidorm are much cheaper in winter too.