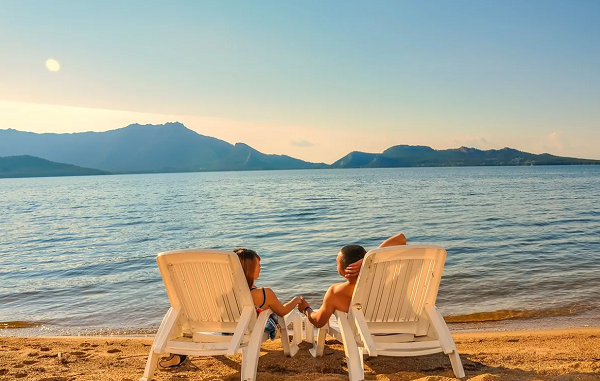 Use our map to navigate your way around Benidorm's lovely Old Town.
The Old Town is the most traditionally authentic Spanish area of Benidorm.
A maze of narrow streets "ramblas" with lovely bars, cafes, and shops.
There are some superb boutique hotels and some quality restaurants with verandas overlooking the sea.
What is the biggest problem Spain is facing?
This is also the hub of the Benidorm Gay community – with dozens of gay bars and clubs that go pretty much unnoticed by non-gay visitors.
There is also a small beach at the foot of the Old Town – plus a marina, and a nice park. The Old Town is a MUST!

View Larger Map