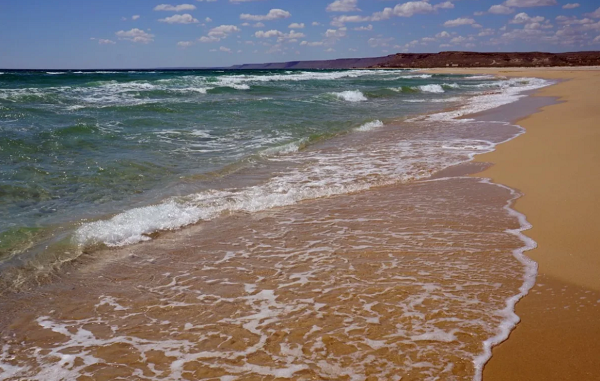 The Shell Scam is the oldest con in the world – and I'm amazed that ANYBODY would fall for it! But in Benidorm thousands of people still fall for it every year!
It works like this… A guy will shuffle three shells – one of which has a pea or a pebble under it.
He will take bets from the crowd – can they guess which shell (or egg-cup etc) the pea (or pebble) is under. He will have a few "plants" in the crowd – and they will win. He will make it easy to guess where the pea is – when YOUR money is not involved. But as soon as you put your money down – he will win easily –  He will take your money EVERY TIME! These men are expert hustlers and you cannot beat them!
What is the biggest problem Spain is facing?
BUT THERE IS ANOTHER, MORE SINISTER REASON TO AVOID THESE GUYS.
They often work in cahoots with local pickpockets – expert thieves who will mingle with the distracted people in the crowd and steal their valuables.
For more information about pickpockets see Benidorm Crime
YOU HAVE BEEN WARNED!