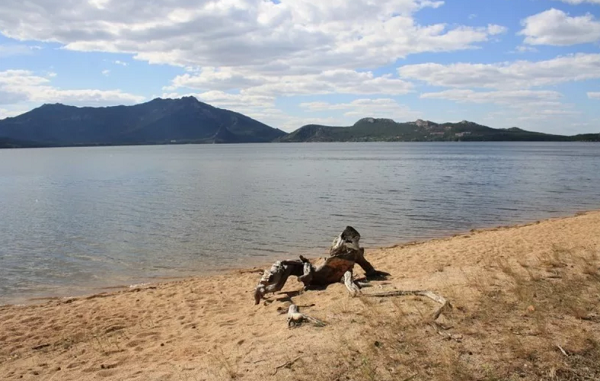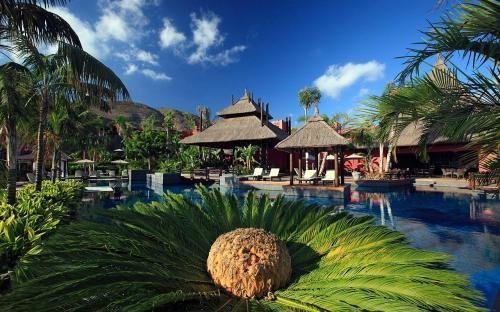 Golden Rule…
Benidorm hotels have set prices – and they very rarely offer decent discounts to individual tourists. But the reputable agencies book in bulk -and can negotiate very large discounts. There are plenty of good agencies online. So shop around! These are our favourite Benidorm Spa-Hotels…
BARCELO ASIA GARDENS HOTEL & THAI SPA
What is the biggest problem Spain is facing?
The Barcelo Asia Gardens Hotel and Thai Spa offers absolute opulence. Undoubtedly the most spectacular hotel in the Benidorm area – with perfect accommodation, wonderful restaurants, first class facilities, and a magnificent romantic setting. This is the lap of luxury – but is comes at a pretty high price! The Thai Spa treatments are absolutely wonderful! And golf can be arranged at two nearby Jack Nicklaus courses. Check the agents for late deals – miracles can be found if you shop around!
ALBIR PLAYA HOTEL & SPA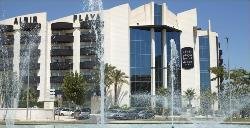 Located a few minutes north of Benidorm in the lovely, peaceful, low-rise resort of Albir, the Albir Playa Hotel & Spa is the perfect choice for romantic couples. A great base for spending time in Benidorm – but with the bonus of real peace and quiet when you want it. Spa treatments are excellent, food is wonderful, and the beach is right on your doorstep. Look for late booking bargains.
HOTEL MELIA CLUB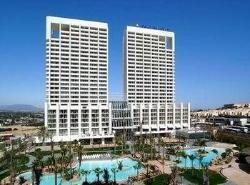 The excellent, modern, stylish Hotel Melia Club is located in the quieter Rincon de Loix area of Benidorm – 500 metres from Levante Beach. Rooms are spacious, food is excellent – you can choose "All-Inclusive" from summer 2010 – including all food, beer wine & soft drinks. Hotel facilities are superb, pools, fitness rooms, beauty and spa-treatments. The spa-treatment service costs extra. Golf can be arranged at several local courses. This hotel is just perfect for couples or more mature guests who value quality. Shop around for bargains with the online booking agencies. Especially look out for golf and spa deals.