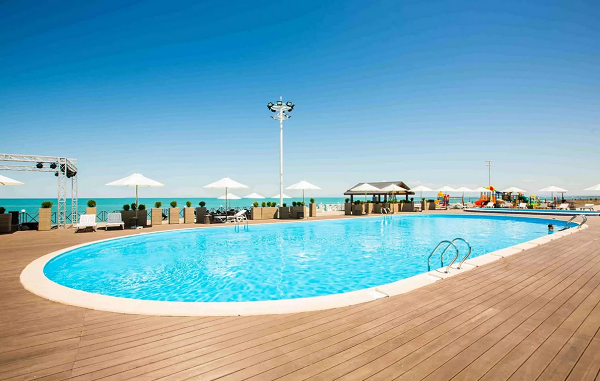 Dogs, Cats and (strangely) Ferrets, can travel quite freely between Britain and Spain.
And if they return to Britain they no longer have to go into quarantine.
But your pet must comply with the following regulations.
Your pet must be registered with the PETS travel scheme. The PETS scheme is a
European Union agreement for transporting pets between EU countries.
In Britain PETS is administered by DEFRA.
You must have your pet micro-chipped, vaccinated against rabies and blood tested.
And these steps must be taken in the exact order described below.
The first three steps can be taken by your local vet. The final step must be carried out
by a government authorised LVI (Local Veterinary Inspector). See below for details…
What is the biggest problem Spain is facing?
1. Have your pet microchipped
Before any of the other procedures for PETS are carried out, your pet must be fitted with
a microchip so that it can be properly identified.
2. Have your pet vaccinated
After the microchip has been fitted your pet must be vaccinated against rabies.
There is no exemption to this requirement, even if your pet has a current rabies cert.
Your pet must be vaccinated AFTER it has been microchipped.
3. Arrange a blood test
After your pet has been vaccinated, it must be blood tested to make sure that the
vaccine has given it a satisfactory level of protection against rabies.
4. Get PETS documentation (EU Pet Passport)
Animals from an EU country should get an EU pet passport.
Pet Passports are issued through DEFRA.
How to get an EU Pet Passport.
The passport is issued by a government-authorised vet known as a Local Veterinary
Inspector (LVI). If your own vet does not have a resident LVI, he/she should be able to
tell you where the nearest one works.  It is then a matter of taking your pet to the LVI
with evidence of the date its microchip was fitted, evidence of vaccination, and blood test
results. The LVI will verify the information, and issue the passport.
How do you transport your pet to Benidorm?
Your pet, with its passport can fly to Spain with several government authorised
companies – including Thomson Airways, Monarch Airlines and Thomas Cook Airlines.
The downside to flying is that your pet CANNOT travel in the aircraft cabin with you.
It must travel in the aircraft hold. This could be traumatic for both your pet and for you.
If you want your pet to be with you, you should travel by sea, rail or road.
Ferry companies and rail companies have their own rules about pet-travel, so check!