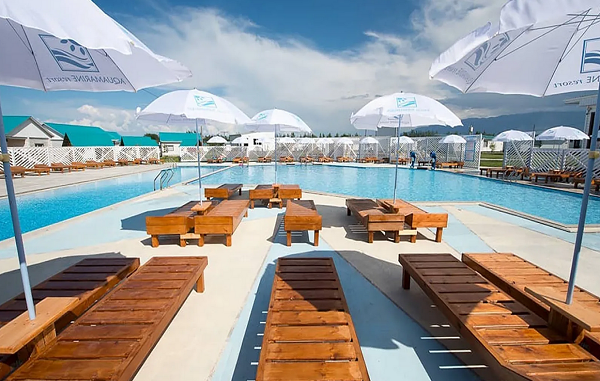 We're heading to Evora, Caceres, Segovia & Salamanca late August. Evora & Caceres are a do-over for our Portugal (plus Caceres) trip back in 2019 where I broke my foot and we had to return to the US early (and had to skip those spots). I had restaurants all picked out for those two spots but for this trip we've added some additional days in both (so need more places). With covid we're hoping to eat outside as much as possible. I've gone through my restaurants and a couple do have outside but hoping to get some recommendations for others you enjoyed that have outside seating (specifically for dinner). We aren't fancy so not looking for Michelin star type places. We do try to avoid the super touristy spots (basically we like to eat where the locals eat). Here's where I had us booked or my top picks for both from the last round or research to give you an idea. Any suggestions would be welcome (or feedback on these, it's been a while since I did my research so things could have changed!).
Evora
Taberna Tipca Quatra Feira- seems they have added a couple of tables outside
Terceiro Tempo- this one is now closed
Restaurante Sao Domingos- doesn't appear to have outside
Coruja a Mesa-doesn't appear to have outside
Dona Laura-doesn't appear to have outside
Caceres-original trip had 2 nights, now we have 4
La Maltraviesa- has outside
Tapara- has outside
Salamanca & Segovia are new. I have some spots picked out but would love suggestions.
Thanks in advance!