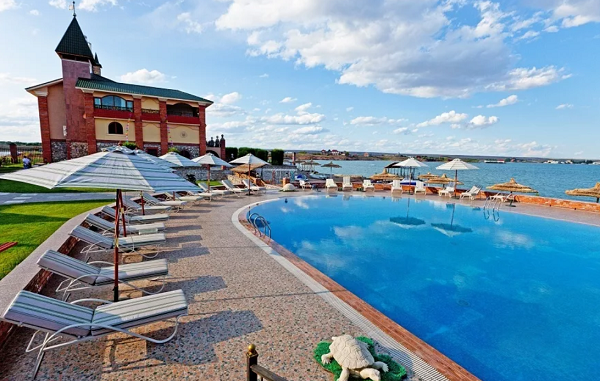 I'm deciding between bringing my phone (not eSim compatible) and another phone (eSim compatible) to Europe with me. Both are unlocked. I'm leaning toward just bringing my phone and getting a physical sim at FCO/Roma Termini since prices don't seem to be THAT different between eSim and sim. I've read the prices can be significantly different between booths at Termini and FCO, though.
I'll primarily be using my data to navigate, so I don't anticipate using a lot (traveling for 25 days). Typically in a billing cycle I use 10-12GB, but that's because I have unlimited in the U.S. and I use my phone a lot. I think I can get away with using maybe 5GB + topping up since I can use wifi to make international calls/send pictures through Facebook Messenger.
I'm just wondering if anyone has any recent experiences with any of the SIM providers (from what I read, TIM, Windtre, and Vodafone – Iliad won't work for me since I'm also going to 3 other EU countries). The latest reviews I could find were glaringly negative and apparently sometimes didn't even work at all, but I do understand that most people who have a good experience don't bother leaving reviews.
Thanks for any input!