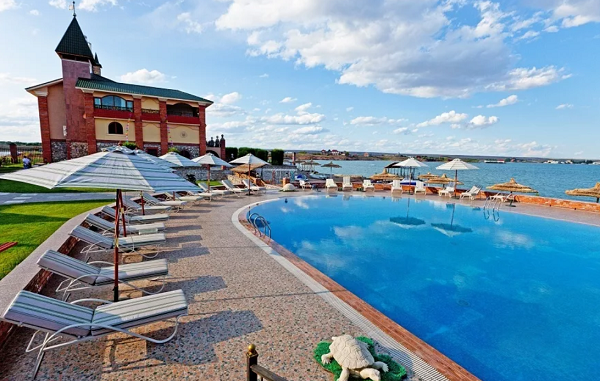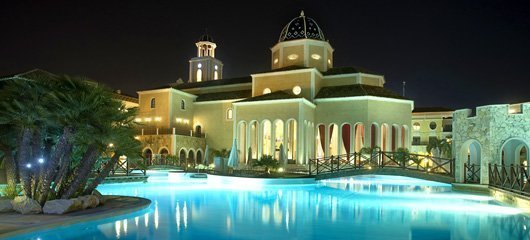 Golden Rule… Shop around for the best deals on these hotels. Don't rush in and book direct with the hotel. Benidorm hotels have set prices – and they very rarely offer decent discounts to individual tourists. But the reputable agencies book in bulk -and can negotiate very large discounts. There are plenty of good agencies online. So shop around!
There are several LUXURY hotels in and around Benidorm. These are our favourites…
VILLAITANA WELLNESS GOLF & BUSINESS RESORT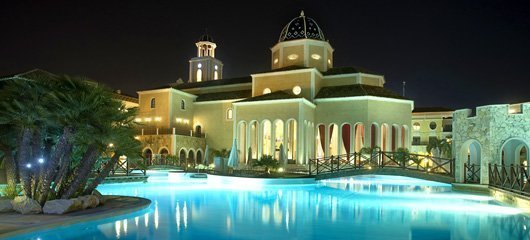 What is the biggest problem Spain is facing?
A fabulous resort just outside Benidorm. Superb facilities including two Jack Nicklaus golf courses, sensational swimming pools, world-class spa treatment centre, fitness rooms, excellent restaurants and bars, and more. Not as pricey as you might expect for a hotel of this quality – especially if you shop around online for special golf and spa packages.
HOTEL GRAN BALI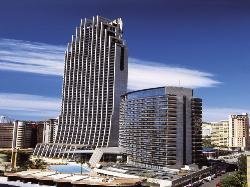 The biggest hotel in Benidorm and the tallest hotel in Europe. The Hotel Gran Bali dwarfs the tower blocks all around it, and it can be seen towering over the town from anywhere in Benidorm. It is 186 metres high and on a clear day Ibiza can be seen in the distance. Facilities include a great pool complex, a superb fitness centre, and a selection of restaurants and bars. The Gran Bali has over 700 rooms – and out of season a lot of them are empty – so you could stay here for less than £20 a night! Check the online booking sites for late deals & bargains!
BARCELO ASIA GARDENS HOTEL & THAI SPA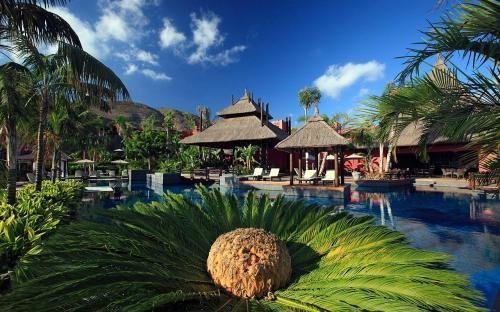 Located just inland from Benidorm. Super luxury Asian style buildings and decor. 3 superb restaurants, 3 bars, fabulous swimming pools and fitness facilities. Also a very highly regarded Thai therapy spa centre. Golf can be arranged at two nearby Jack Nicklaus golf courses. A fabulous place to stay and relax. Shop around online for special offers and save yourself a packet!