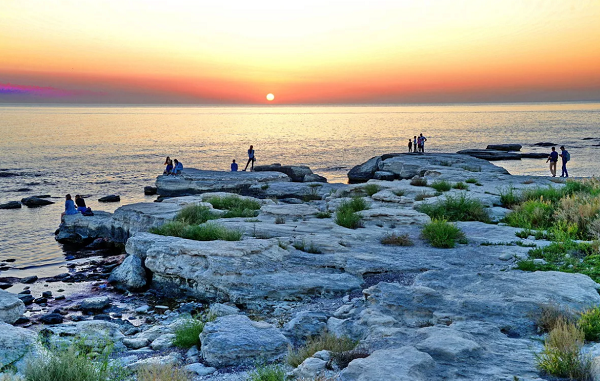 If you need urgent help from the police – or an ambulance:- dial 112
All victims of crime in Spain must report the incident to the Police.This is called making a denuncia, and is required by Spanish law for all cases – from bag snatching to serious crimes. Denuncias can made by phone – in Spanish or English – by dialling  902 102 112 This is a general emergency number and is VERY useful to know. Ask for somebody who speaks English – and then explain your problem. They will tell you what to do.
You can also make a denuncia via the official Spanish Police website – only in Spanish. You can also make a denuncia by visiting the nearest police station – Comisaría de Policia .
What is the biggest problem Spain is facing?
Crimes involving violence will usually have to be reported in person at a police station.
If necessary, and in major incidents, the Police will provide an interpreter. The easiest way to get around any language problems etc is to enlist the help of your hotel manager. They can explain what you need to do, and can usually help with filling in Spanish forms etc.
If your passport is stolen…
You must report it to the police first (as above). Then you will need to contact the nearest British Consulate to sort out a quick replacement. Call the emergency number 902 102 112 and ask to be connected to your nearest Consulate. The Consulate staff will tell you what to do.
If your Credit/Debit cards are stolen…
You must report it to the police and make a denuncia (as above) You must also contact your bank asap to have the cards stopped and replacements issued. You can find a list of British bank and Credit Card company phone numbers here
If you have to stay in hospital…
The UK Foreign Office can offer all kinds of help to British nationals. Phone 902 102 112 and ask to be connected with the British Consulate.
If your prescription medication is stolen or lost…
Contact the British Consulate via 902 102 112 for help and advice on getting replacement medication.
If someone you are with dies…
Contact the British Consulate via 902 102 112