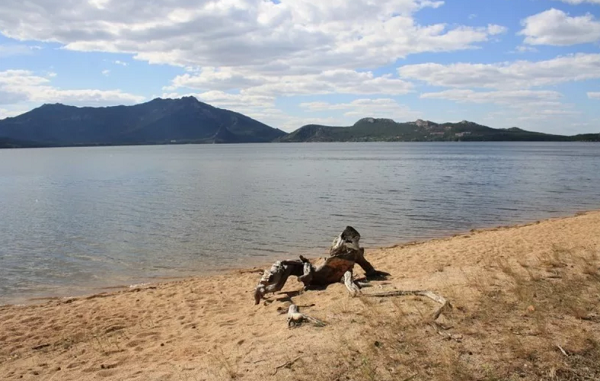 Golden Rule…
Benidorm hotels have set prices – and they very rarely offer decent discounts to individual tourists. But the reputable agencies book in bulk -and can negotiate very large discounts. We have used the agencies below all and we trust them. We like these – but they are not there are plenty of other good agencies online. So shop around! Benidorm beach hotels – independent reviews. When you stay in a seaside resort, it's nice to be right on the beach! These are our favourite Benidorm seafront hotels.
HOTEL LES DUNES COMODORO
What is the biggest problem Spain is facing?
The Hotel Les Dunes Comodoro is a great choice – especially for small groups and families, because this is an all-suite hotel. Suites here are like luxury apartments – with lounge, bedroom, kitchenette, and a huge balcony/terrace overlooking the beach. But they also enjoy all the benefits of a hotel – room service, chambermaid/cleaning service, fresh towels etc every day, restaurants, bar with terrace overlooking the beach, fitness room, sauna, covered pool, etc etc. Also a superb location for the beach, the Old Town, shops, bars and restaurants. Plus most local buses stop right outside! Great discounts available out of season – shop around the agencies.
HOTEL POSEIDON PLAYA
Located almost on the quieter Poniente Beach (you have to cross the road to reach the sand) Hotel Poseidon Playa is a great choice if you seek a quiet location – especially at night Within easy walking distance of the Old Town and the town centre, and close to plenty of shops, restaurants and bars. Adult and childrens pools, pool-hoist for disabled visitors, bowls, games room, buffet restaurant, bar with live entertainment, cash dispenser, currency exchange facility, airport shuttle service. One of Benidorm's best kept secrets!
HOTEL SOL BENIDORM
Adults only hotel enjoying a perfect location on Levante Beach – and close to the Old Town. The Hotel Sol Benidorm is an elegant four star hotel with a relaxed informal atmosphere – beach style! Not a huge hotel – just six floors – so more friendly and intimate than many of the local tower blocks. And no children allowed! Excellent restaurant – with hundreds of other eateries and bars all around. Nice swimming pool, comfy bar with live music every night. Very popular in high season – so book early! Or better still, stay her out of season – when things are quieter and prices are much lower!
A good choice out of season – shop around for bargains.