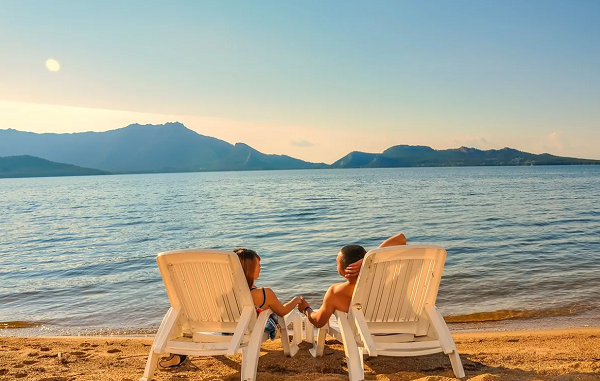 "Free Excursions" are big business in Spanish tourist resorts – and Benidorm is no exception. They are also referred to as Blanket-Tours. Most of them are not "evil" criminal cons – but they are scams and you should know about them.
They work like this…
You will be offered a free excursion (a coach trip or boat trip) to somewhere interesting near Benidorm. You will see advertisements for these excursions everywhere in Benidorm – this is a big business! You may also be approached by excursion-company reps – often in your own hotel.
When you ask them how come it's free – most of them will lie about their motives… "It's free because we want to promote Benidorm!"  or "It's free because you are a guest in this hotel. But some of them will tell you a modified version of the truth. "It's free because you will be shown a demonstration during the trip."
What is the biggest problem Spain is facing?
The fact is… It's free because they plan to pressure you in to buying something for WAY more than it's worth! It used to be blankets and towels – hence "Blanket Tours".  But these days they will sell you all kinds of things.
The salesmen/women on these trips are terrifyingly efficient! They will definitely separate you from a LOT of money. To make a profit – and they do make huge profits – they have to cover the cost of the coach, the driver, the fuel, plus commission to the reps, the people who signed you up for the trip, back-handers to hotels, etc etc etc.
YOU HAVE BEEN WARNED!