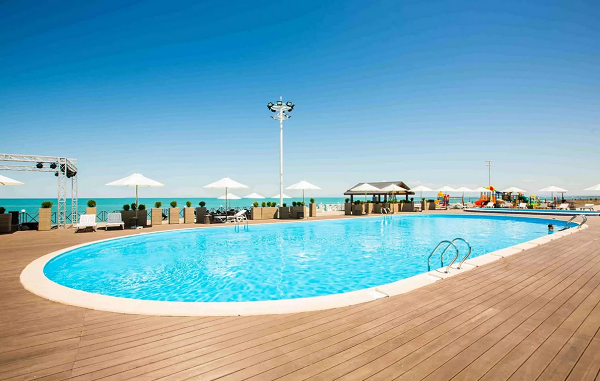 Officially all residents in Spain are required by law to register on "The Padrón."
However, most British ex-pats avoid registering because they are afraid to do so. Many ex-pats think that registering will bring them to the attention of the authorities and that this could cause them extra expense and/or problems with their residency. But this is not the case.
What is the biggest problem Spain is facing?
The Padrón is just a way for the town hall to know how many people live in their area. The more people are registered – the more money the town-hall can claim from the government for local services like healthcare, police, fire-fighters and schools. That's all it is! So don't be afraid to register! It's a simple process and the town hall will be very happy to put you on their register. And you will be a real part of the community.
You don't have to own a house to register, as long as you have an address where you live, whether you are the owner, you rent, or live with family or friends. The registration process is easy and painless. Simply go to the padrón office of your town hall and fill in the form they provide. Once you are registered, you could get up to 50% off your Property Tax, as well as reductions in certain community charges and inheritance tax. Plus you can join courses, leisure and cultural activities run by the town hall.
Once you are on the Padrón, it will also be easier to register for healthcare, get
Spanish number plates for your car, enrol your children in local schools, and more. And, if nothing else, you will be helping your local community get the correct amount of
funding from central government. And most communities need that money!