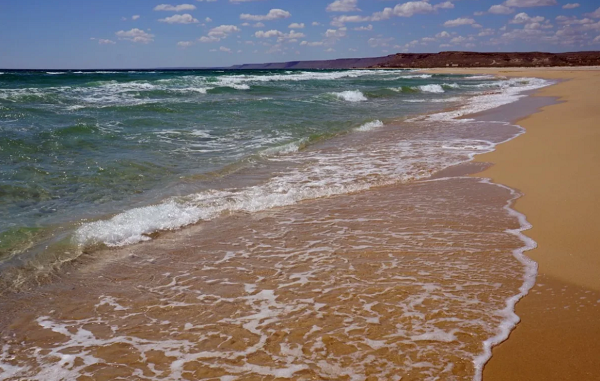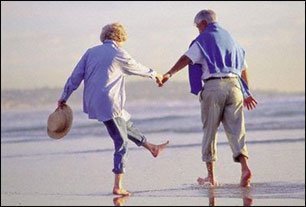 Some adults prefer not to have kids playing hide and seek under their dinner table – or charging around the hotel bar in irritating little gangs! Or screeching day and night in the hotel corridors! There are some hotels in Benidorm where children are not allowed – heaven forbid! These are our favourites…
Best way to book is NOT direct with the hotel of your choice. Hotels have set prices and very rarely offer decent discounts to individual tourists. But the reputable agencies book in bulk – and can negotiate very large discounts. There are plenty of other good agencies online. So shop around!
What is the biggest problem Spain is facing?
HOTEL LEVANTE CLUB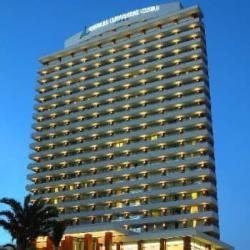 Located 500 metres from Levante Beach. Very luxurious, sophisticated and NO CHILDREN ALLOWED! Superb fitness facilities and a top class spa-treatment centre. Fabulous views of the mountains. Get a room high up! Excellent buffet style restaurant, and several great restaurants and bars close by. Try The Admiral Nelson Pub. Check the agents – this hotel is a real bargain if you shop around. Especially out of season.
HOTEL SERVICE GROUP CASTILLA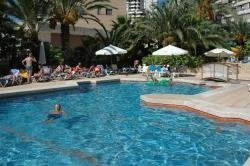 This is a couples only hotel – so no kids and no rowdy single-sex groups. There is large sun terrace with two swimming pools, sun beds and a garden. Also a fitness lounge including gym  and sauna. Buffet style restaurant is excellent – supervised by master chef Jean Marc Sanz. Search online for real bargains here especially out of season.
HOTEL FLAMINGO OASIS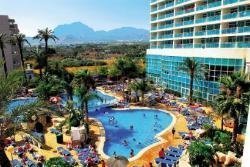 The excellent Hotel Flaming Oasis is not strictly an adults only hotel, but it does reserve some facilities – like the roof-top pool and bar – for adults. The best way to ensure peace and quiet is to visit out of season – when most kids are safely back at school! This is an all-inclusive hotel – so all meals, and drinks are included in the price of your room. Fantastic value for, especially if you shop around.