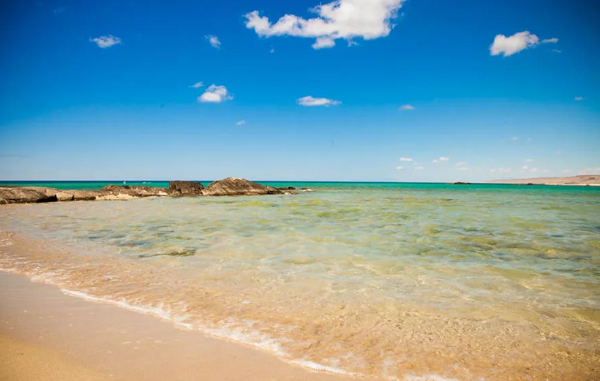 Golden Rule…
Shop around for the best deals on these apartments. Don't rush in and book direct with the apartment building. Most apartment buildings have set prices – and they very rarely offer decent discounts to individual tourists. But the reputable agencies book in bulk – and they can get massive discounts – up to 75% off the asking price! There are plenty of other good agencies online. So shop around!
BELROY APARTMENTS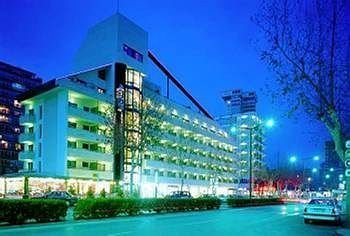 The Belroy Apartment building is located just a couple of hundred metres from Levante Beach – ideal for families. These apartments are part of the 4 Star Belroy Hotel complex – which means that guests can enjoy four star facilities, including one of Benidorm's finest restaurants, a choice of bars, a gym, a sauna, an indoor pool in winter, iand a launderette. A great choice for couples and small families. Not cheap – but shop around for bargain deals online.
What is the biggest problem Spain is facing?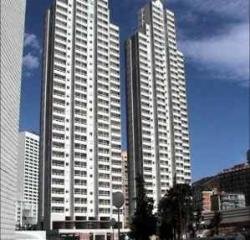 Superb apartments – designed for residential use rather than just holiday use – so very well equipped. Air conditioning, central heating, fully fitted kitchens with electric ovens and halogen hobs, fridge-freezers and washing machines. Facilities include indoor and outdoor swimming pools, a tennis court, sub-tropical gardens, and more. Located in the quieter Rincon de Loix area of Benidorm. About 500 metres from Levante Beach. Possibly the best holiday apartments in Benidorm. Shop around online for bargains – especially out of season.
APARTMENTS FLAMINGO

Superb complex, with a large size swimming pool, an attached children's pool, terraces set in subtropical gardens, a supervised children's play area and a huge sun terrace for serious sunbathing. The apartments sleep up to four people, are well-equipped, and have large terraces overlooking the pool. The location is nice and quiet – but a fair walk to the beach. There is an excellent buffet restaurant, a bar, a snack bar and a disco. 1100 metres from the beach, so quite a fair walk – but with all these facilities you might not want to leave the complex anyway!
MICHEL ANGELO APARTMENTS
The apartments are tastefully decorated and well equipped. All apartments are south-facing – with sunshine all day long on your terrace, and views of the pool, the Old Town and the sea. Kitchens have everything you will need for self-catering, but if you prefer to eat out, there are hundreds of great restaurants and bars within easy walking distance. Highly recommended!
Check the online booking agencies for the best deals – and shop around!