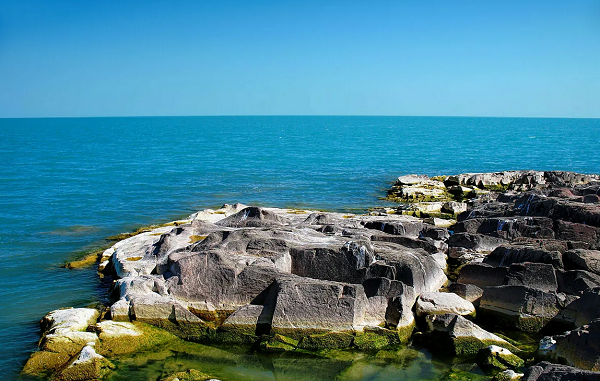 Spain approves bill to become first country in Europe to offer menstrual leave. Draft new legislation – leaked to Spanish media outlets – proposes giving workers who suffer from severe period pain three days of optional medical leave a month, with two additional days permitted in exceptional cases.

The Spanish policy was proposed for workers who suffer debilitating pain during the periods, rather than those who only have slight discomfort. The Spanish Gynaecology and Obstetrics Society states about one-third of those who menstruate experience dysmenorrhea—extreme cramping that occurs before or during a period. Dysmenorrhea symptoms range from headaches and diarrhea to a fever and stomach pain.
I don't understand. If you feel sick because of your period, shouldn't you just get sick leave? If I have a head ache should I get head ache leave?