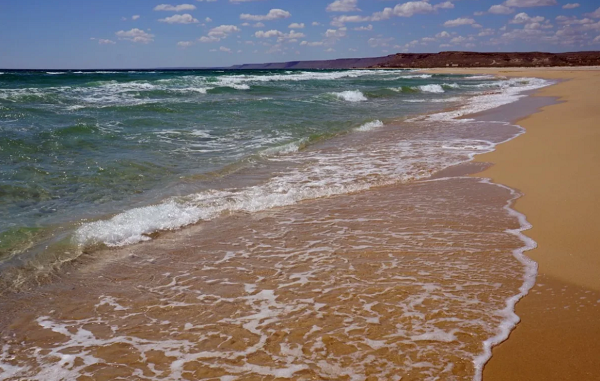 Hi guys, my wife and I are planning a 12-14 day trip to Spain. We both don't know where to start in regards to planning. We would definitely like to visit Barcelona and Seville that's for sure. What additional cities would suggest in order to include them. Also how many days would you allocate to see them?
What do I need to know before I go to Spain? I know that :
People eat very late.
Most people don't actually sleep during siesta time.
Things don't always start on time.
The public transport is excellent.
Spanish isn't the only official language in Spain.
Paella and Sangria are not available everywhere.
What else?
All suggestions welcomed!