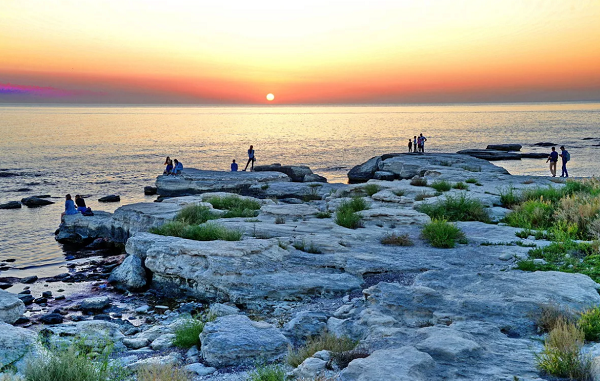 I'm in the middle of a 17-day trip through Spain. My 11-year-old cat is stuck at home, alone, while I travel. He has a pet sitter who comes by daily for 30-60 minutes (the most I can afford), and I am wracked with guilt and longing whenever I think about him (which is a lot).
Despite daily updates and photos from the pet sitter, the dreadful feeling that he's stuck without me eats away at my mental and emotional resilience during the trip. It makes traveling a see-saw of fun and guilt. I feel this way whenever I travel, regardless if it's one night, 10 days or three weeks. Ultimately, the feelings cloud my vacation and I often want to return home early (despite that not being a feasible option).
How do you handle the feelings of leaving a pet alone while traveling, despite knowing you've done the best you can for their care while you're away? Any mental tricks or mantras you've found particularly helpful?