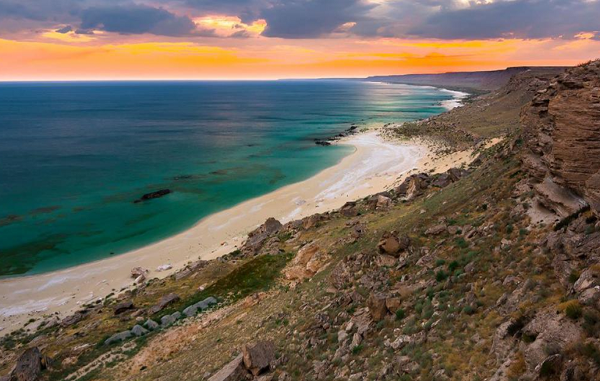 It's like this town is literally telling the British "hey this is Benidorm, you can come here it's like at home [full of English pubs and stores with their products] but with the beach and sun!"
This is my first time visiting this part of Spain and I was shocked, it's so strange.
I assume that there are reasons that this area is the way it is, but I feel a bit weirded out to see all these businesses on the beach that have nothing to do with Spain. It's like you go to a country to see and learn about their culture but then instead you're bombarded with another country's stuff.
Bonus question: why are there so many huge buildings/skyscrapers?