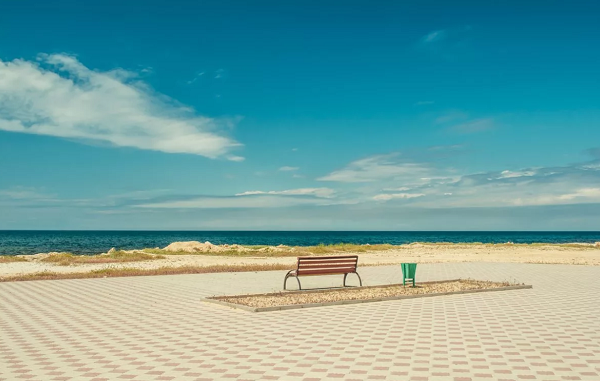 We usually fly down to the costa del sol or the costa blanca but having recently got a dog and a decent car we want to go away as a family in June and drive down France to Northern Spain.
We have never been to Northern Spain before so I'm not sure where to start looking so I would like some ideas on nice towns anywhere in Northern Spain but near to the sea. We will be staying in a private rental as we normally do so just need to narrow down my search.
We would like a town near to the sea with plenty of tapas bars and restaurants where we can go and sit outside with our dog and lots of walks and places to visit nearby. Any ideas would be greatly appreciated!